Delivering marine supplies that support safe sailing every day
Proven track record of delivery over more than 60 years
Since our foundation, we have delivered marine supplies to ships at sea and newly built ships in Japan and abroad. With inspections carried out by professional staff, and with accurate, speedy deliveries in place, we have supported ships behind the scenes so that they sail safely. Due to such achievement sand trust built over many years, we have been appointed as a specified contractor to make delivery to some LNG terminals in Japan, and we deliver marine supplies also to LNG carriers, which transport energy resources to Japan.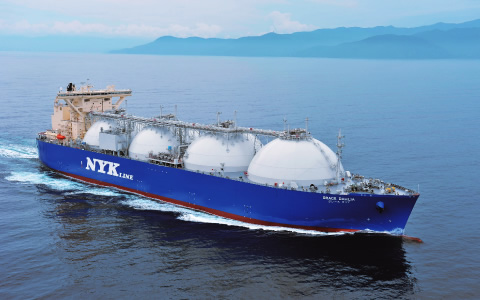 Job site first support system
Our motto is "job site-oriented," that is always to think from the perspective of cargo owners, ship owners, and seamen. We not only sell and deliver marine supplies, but also offer active proposals that extend careful attention to ships. As a company on land that is ever close to ships, we support safe sailing with the whole company as an united force.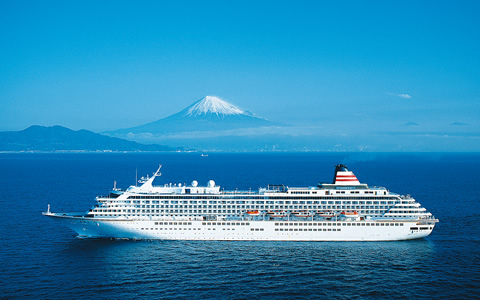 Main line of products
Hawser ropes / Mooring wires
Paints
Safety Equipment
Nautical Equipment
Stationery
Tools
Electrical Equipment
Iron, non-ferrous metal products, materials
Products other than those listed in the catalogue are also available for customers' needs
Inquiries through the website