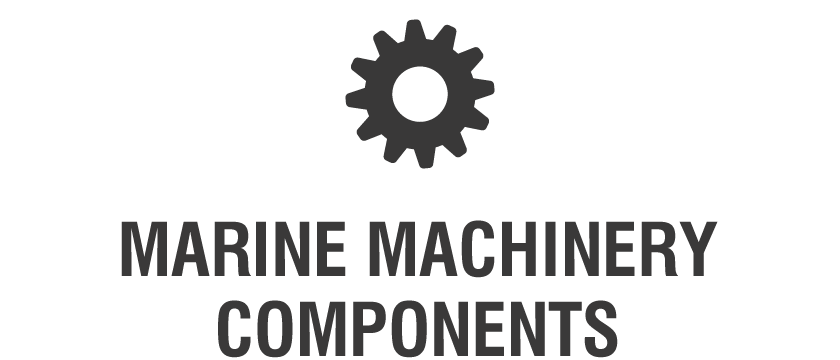 Delivering marine machinery components essential for operations
Partnerships with hundreds of companies worldwide
We purchase many products from hundreds of manufacturers in and out of Japan, ranging from main and auxiliary engines to machines used by the deck department such as emergency power generators, provision cranes, boat davits, and their parts.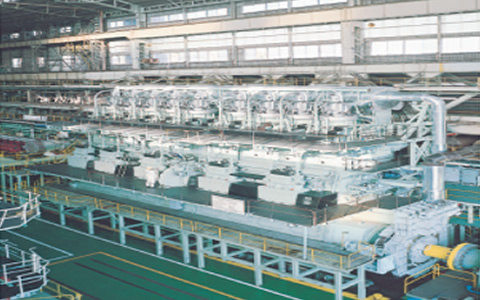 High-quality services
We are committed to delivering every kind of equipment and component for ships swiftly, effectively and in expensively. With a wide range of knowledge and experience in marine machinery components, we help customers make choices about machines, parts, and materials best suited to their needs.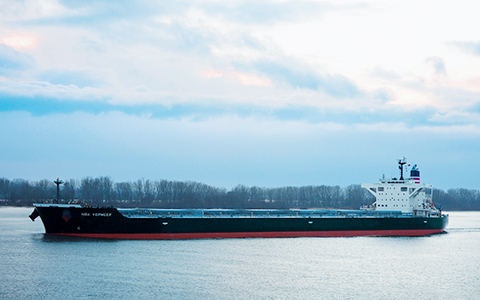 Main line of products
Generator
Snake Type Pump
Various pumps

Various components
Inquiries through the website