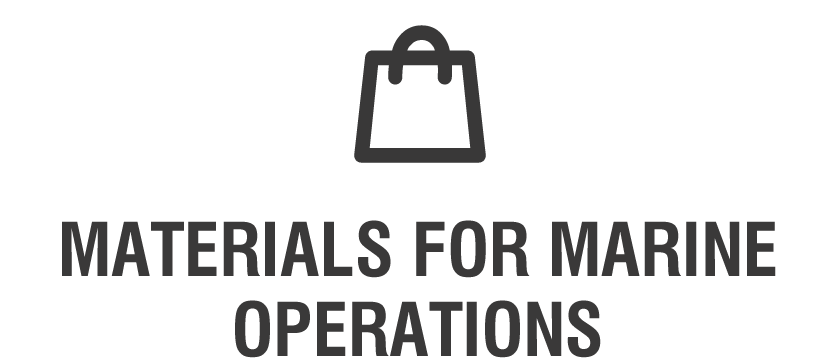 We sell supplies and materials required for various marine operations at harbor districts and terminals. We provide services to the customers' satisfaction, placing the first priority on safety of harbor and environmental preservation.
Sales Activity for Shore Side/Port Area Firms
Protection related items are as follows:

Work gloves, work clothes, safety shoes, helmets, goggles, masks, waste, various protective sheets.

Cargo handling/lashing related items are as follows:

PP ropes, slings, chain blocks, various cargo handling accessories, various tapes, adhesives.

Fire fighting, emergency supplies are as follows:

Fire extinguishers, fire pumps, fire hoses, fire protection clothes, antitoxic clothes, dried sand.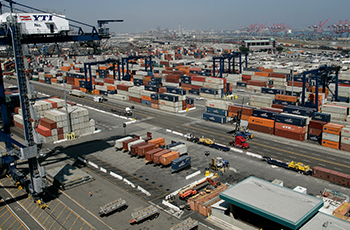 High-pressure gas
Our product lineups include oxygen, acetylene, nitrogen, and carbon dioxide, which are often used for repair and maintenance of dockside gantry cranes and other equipments. Many welding, iron and non-ferrous materials are also offered.
*We have been granted licenses to engage in the sales of high-pressure gas, dangerous substances including explosives, poisonous and deleterious substances.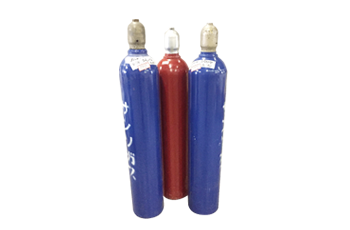 The others
We also serve as a subcontractor to undertake weeding, cleaning, plumbing, and waste disposal to meet customers' needs.
Inquiries through the website