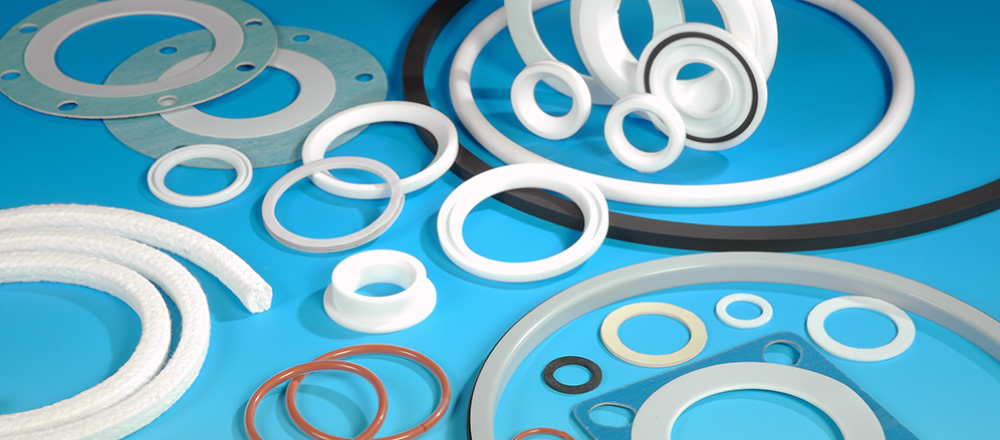 James Walker
We supply James Walker's compression packings that work for almost all kinds of valves and pumps. Its high-performance non-asbestos sheet gaskets, which conform to all known international flange standards, and an extensive range of products for chemical tankers and high-performance seals for the tank containers are also part of our lineup.
Main Products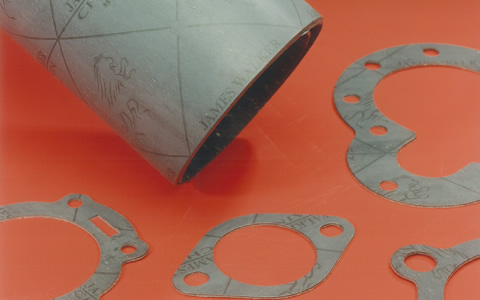 Chieftain®
Gaskets & Sheet Jointings
This innovative gasket features outstanding heat resistance and easy handling. With advanced carbon fiber as its main formulation, it survives temperatures up to 450℃ with steam and 130 bars of pressure.CHIEFTAIN® is an epoch-making gasket boasting of excellent heat-resistance and user-friendly handling.
■Service Capabilities
Temperature range: -200℃~+450℃
Maximum pressure: 130bar
■Standard Size
Unit: mm
Thickness
0.5
0.75
1
1.5
2
3
Width×Length
2000×1500, 1500×1000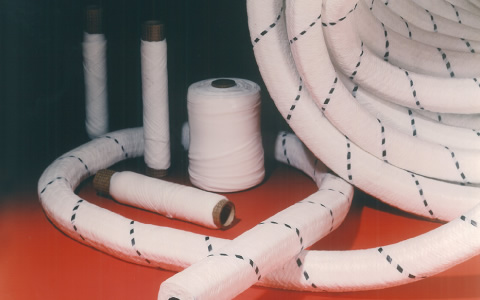 Tankatite®440
Compression Packings
A resilient ethylene-propylene core is spirally wrapped with PTFE tape and covered with braided inert polypropylene yarn. It is a packing dedicated to chemical tankers, fitting transport of all known liquid cargoes in all IMO classes.
■Service Capabilities
Temperature range: -50℃~+120℃
Maximum pressure: 130bar
■Dimension
Any square or rectangular section of 12.5mm or more is made to order with endless rings to fit specific tank lid recesses.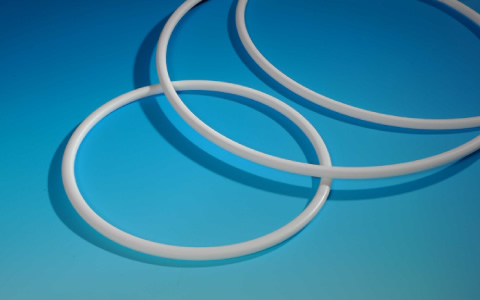 Halo manlid seal
Halo manlid seal Compression Packings
Halo comprises a D-section endless ring of virgin PTFE. This manlid seal has been developed specially and granted a patent. It is highly regarded for it works for any types of hatch.
■Service Capabilities
Temperature range: -50℃~+150℃
Maximum pressure

PV valve setting: 4.4bar
Tank test pressure: 6.0bar
■Dimension
Two items are available that fit the recesses of 500mm and 300mm hatches.
We provide many other seal products.
Inquiries through the website